What We Can Do For You
Services we can help you with
Your One-Stop Solution for Web and App Development
Your Destination for Web Development and App Development Services
Welcome to TRS
Welcome to TRS, your one-stop destination for web development, web designing, and app development services. Our team of experienced professionals is dedicated to providing customized solutions to help businesses of all sizes achieve their online goals. With over 17 years of combined experience in the industry, we have the expertise to deliver high-quality services that meet the unique needs of our clients.
At TRS, we believe in taking a collaborative approach to every project, working closely with our clients to understand their business goals and objectives. From custom web design to innovative app development, our services are designed to enhance your online presence and engage your audience.
Browse our website to learn more about our services and see examples of our work. Contact us today to schedule a consultation and see how we can help take your online presence to the next level.
Get a free Keystroke quote now
What's Going On
Latest stories
News From TRS And Around The World Of Web Design And Complete Solution of Online Digital Marketing
As of my knowledge cutoff in September 2021, there was no official release of Android 14 yet. However, …
Learn more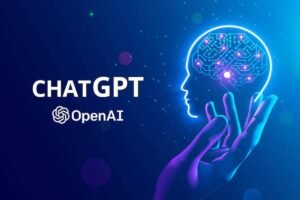 Hello there! As a language model trained by OpenAI, I'm often referred to as ChatGPT. In this blog …
Learn more